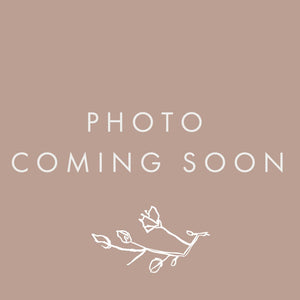 Our fresh floral cuff is a wedding day favorite here at TCB!! Why do we love her?!
Not only is she a modern take on the corsage, but she can hold up to all the hugging, snuggles + travels of a wedding day bridal party person!! We also love this option, for  wedding party family. MOB/G also love drying + saving as a keepsake of this amazing day. Choose from a gold or silver metal base, or a white snap bracelet base.

How to use our À LA CARTE Wedding Collection Florals:
Build your own wedding floral packages with our À LA CARTE Wedding Collection,  our curated, color coordinated centerpieces, bud vases, meadow pops + personal flowers.  Avoid the basic + lead with style. TCB Legacy Collections are ready + waiting to take your special day to the next level!! Wedding Collection florals can change color palates based on your wedding scheme , but the blend of blooms are florist's choice + will change seasonally for an overall fresh + fabulous look.  Don't want to pick your color story?!? No worries, build your floral plan with a mix of ANY of our pieces from our Legacy Collections to create your final wedding look!!
Wedding À LA CARTE orders require 10 days advance, and can be set for pick up or delivery. Once your order is placed we will call to confirm all the deets + create a custom delivery quote if needed.