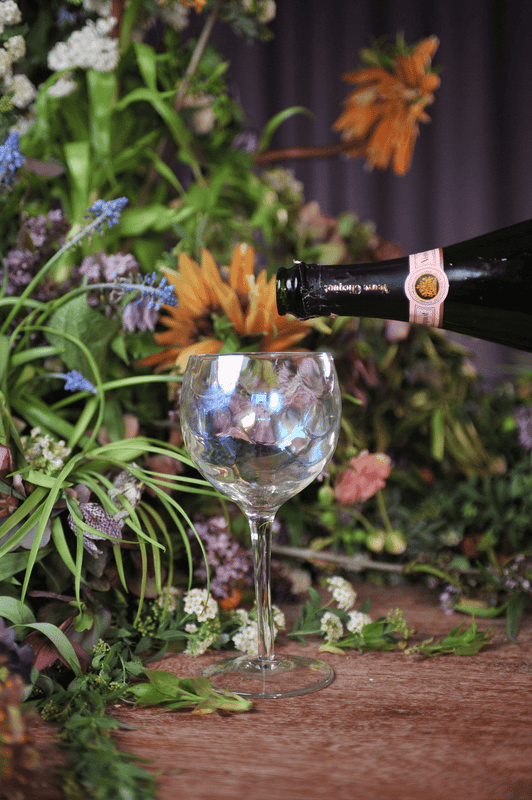 STEMS SHOP OPEN NOW!!
+
SIPS COMING SOON!!!
TCB Highpoint

SIP & STEMS
Come visit us at our little bit of
heaven, our Parisian-inspired flower shop +
French cafe in the historic High Point Terrace shopping center.
Join us for flowers, workshops,
champagne or just to say hi!
Want to keep up with our current shop hours + cafe-side construction news?!? Follow our Instagram @tcbnco to know all the latest updates!!!

CURRENT STEMS SHOP HOURS

Monday Closed
Tuesday 10am-4pm
Wednesday 10am-4pm
Thursday 10am-4pm
Friday 10am-4pm
Saturday 10am-2pm
Sunday Closed





THE TCB MANTRA: TREAT YOURSELF + YOUR FRIENDS TO THE
BEST CHAMPAGNE YOU CAN AFFORD AT ANY TIME!!
Make arrangements (pun intended)
to visit us today!
treat yourself + your friends!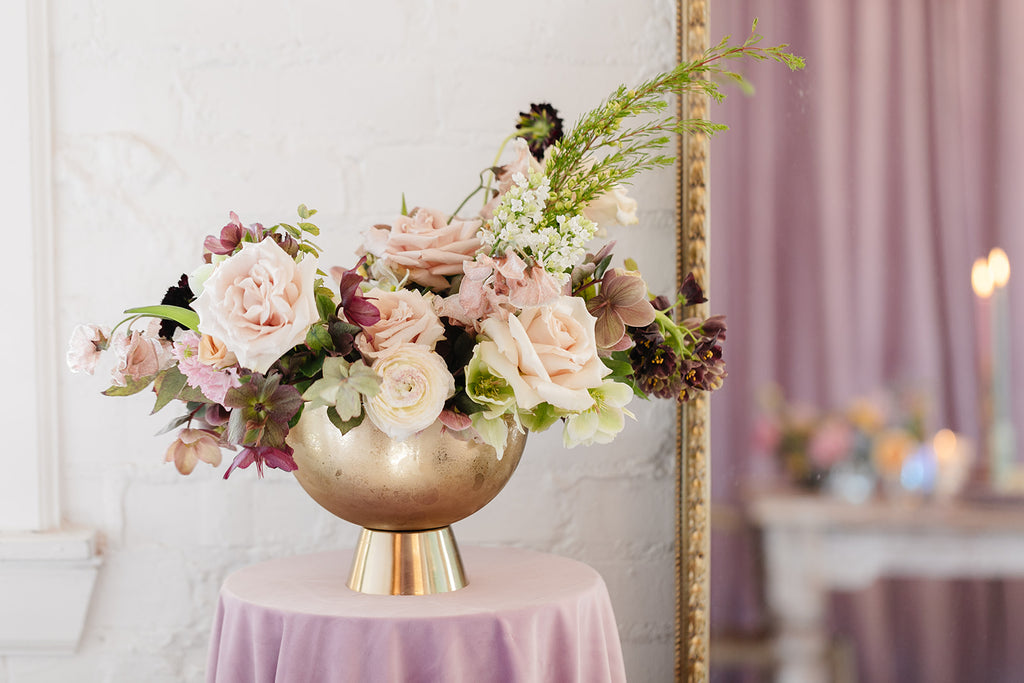 CONTACT FORM
Whether you're pitching us your latest idea, scamming us with a Nigerian fortune or selling bitcoin, we'd rather not hear from you at all. No incoming emails will be received or responded to